Administrator
Staff member
Article on Military Times talking about how the United States may have to bring the draft back. I feel this is a good idea, and an excellent idea.
Good idea - teach disciple and firearms handling to the younger generation.
Excellent idea - women get drafted for the first time. They wanted equality, so not it is time to do equality stuff.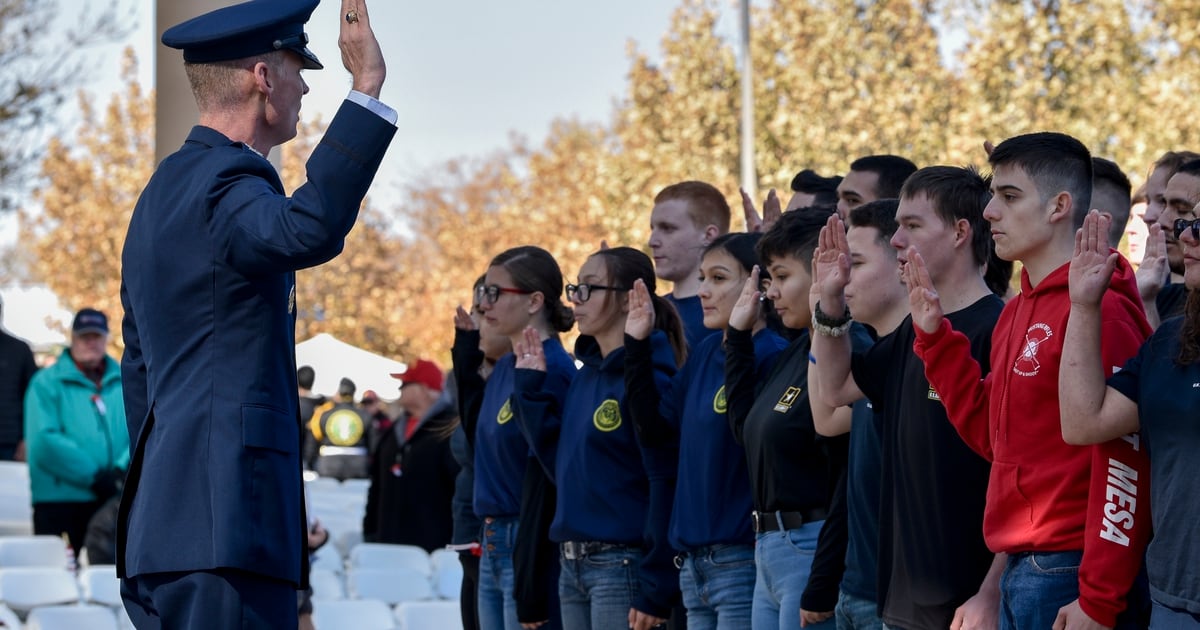 The All-Volunteer Force Forum advocates for reinstating the military draft.
www.militarytimes.com
With China being aggressive across
Africa
and the
South China sea
, maybe the United States should get the draft going and our military numbers up to show China show of strength.