Administrator
Staff member
Ruth Bader Ginsburg has been hospitalized for chills and fever. Here we are yet again without her sitting on the bench. How much longer can this go on before she dies while hearing a case?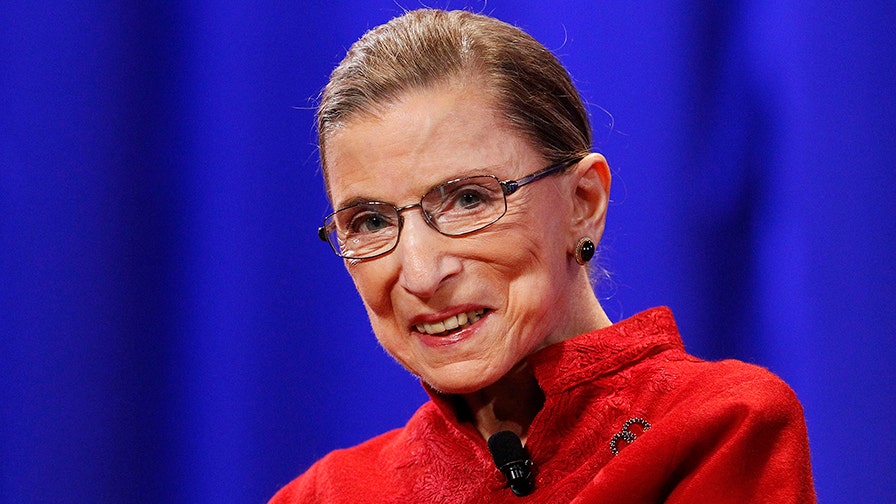 Supreme Court Justice Ruth Bader Ginsberg was admitted to Johns Hopkins Hospital on Friday night after experiencing chills and a fever.

www.foxnews.com
We need some type of reform that says when a justice has prolonged health issues they must retire or step down.