Administrator
Staff member
The Kingdom of Dahomey, now know as Benin, was made rich by selling blacks into slavery. Blacks were captured, brought to the city, sold, then shipped off. After the United States and England set up a naval blockade to stop shipments of slaves, the buying and selling of slaves was abolished.
Now the world sits idle as young girls are being sold into slavery once again. Various African nations became rich selling slaves in the 1700s and 1800s, and now the same thing is happening again.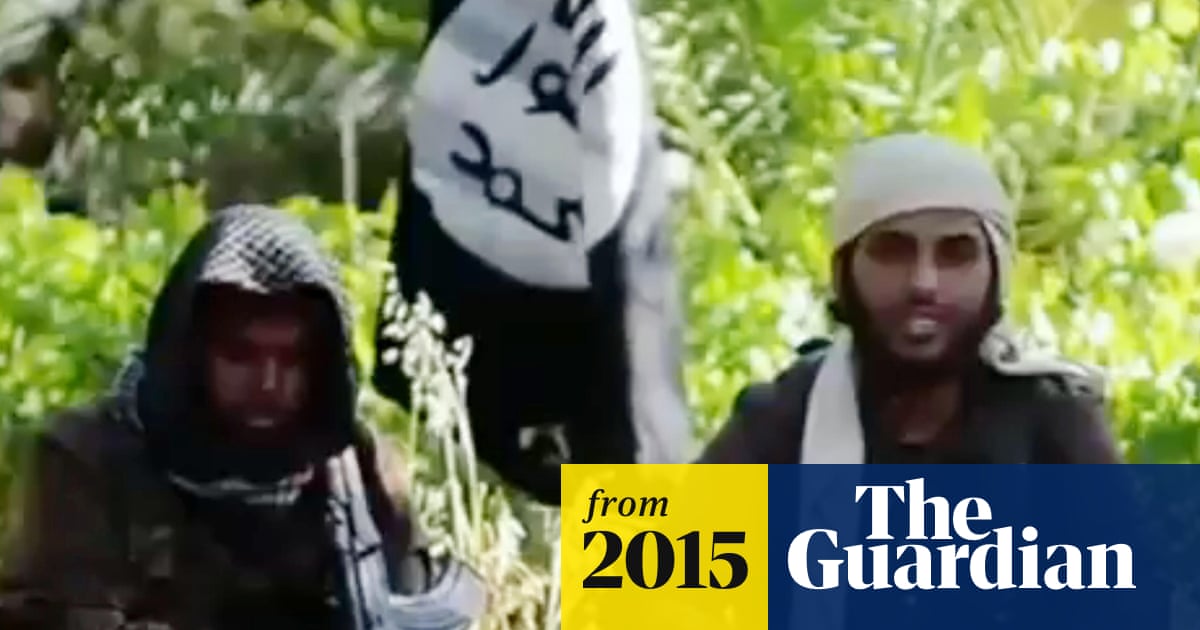 UN envoy on sexual violence says abducting girls has become a key part of Isis strategy to recruit foreign fighters in Iraq and Syria over the past 18 months

www.theguardian.com
Slave markets are sprouting up across eastern Uganda, capitalizing on poverty and recent droughts.
www.ozy.com
Perhaps the world should ask its, why is Africa so willing to sell their own people into slavery?
I know this is a tough question, but it is one that should be asked and answered.